JFK Online
JFK Assassination Resources Online
David A. Reitzes, Webmaster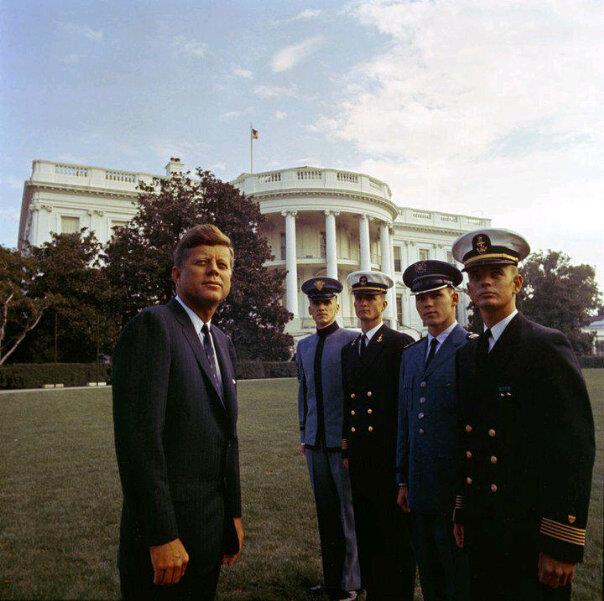 Check out my latest article, "JFK Conspiracy Theories at 50: How the Skeptics Got It Wrong and Why It Matters," which appeared in Skeptic Magazine 18.3.
Feature Articles
The Jim Garrison Investigation
Nigel Turner's The Men Who Killed Kennedy
JFK Assassination Book Reviews
Judyth Baker, Professed CIA Mistress of Lee Harvey Oswald
Research materials cost money! Please support this site.
E-mail me
Dave Reitzes home page