JFK
Oliver Stone's JFK
The Cast: In Their Own Words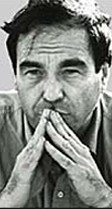 Oliver Stone
(Director, Co-Screenwriter)
"The murder of President Kennedy was a seminal event for me and for millions of Americans. It changed the course of history."
Click on the photos for more.
"Nobody in America believes Oswald did it."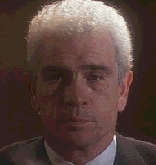 "[Do I believe in conspiracy theories?] Oh, yeah."
"I think [the critics are] trying to discredit Oliver because he's done it with a movie. There are a lot of people who would never read the books, but they can go to a movie."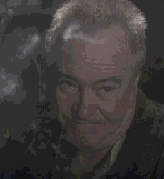 "If [the Warren Commission] can make up a myth, why can't Oliver?"
"I think that Oliver deserved the Best Director's Award far and away for JFK. Of course, they'll never give it to him."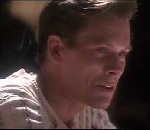 Kevin Bacon
("Willie O'Keefe," inspired by Perry Russo)
"JFK was one of those times that you can look at a specific point in your career and say things changed because of this."

Donald Sutherland
("X," inspired by L. Fletcher Prouty)
"[What work in the past two decades am I most proud of?] My marriage?"
"[Shooting JFK] was tough. [Oliver Stone is] too demanding."

Brian Doyle-Murray
(Jack Ruby)
"Oliver lets you know that the stakes are high."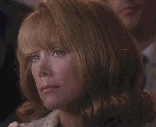 Sissy Spacek
(Liz Garrison)
"My character is skeptical. Not only is she skeptical, she doesn't want to believe it."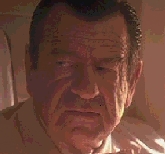 Walter Matthau
(Senator Russell Long)
"Correct me if I'm wrong, but I think Earl Warren said we're not going to know the truth for 75 years and it's better that we don't."
"I admire [Marina Oswald] for facing such a tragedy with tremendous dignity."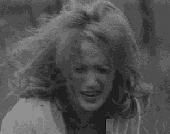 "I got excited thinking that, even though it was just a cameo, I'd be playing one of the few people who actually tried to stop the assassination."
You may wish to see:
Who's Who in the Jim Garrison Case
Jim Garrison's New Orleans Photo Gallery
Articles and resources on Jim Garrison's New Orleans conspiracy investigation,
including the Clay Shaw trial transcript
Articles and resources on the JFK assassination
Back to the Oliver Stone JFK menu
Articles and resources on the JFK assassination